Professional Roofing and
Storm Restoration Services
Welcome to YICN Roofing, your go-to source for all things roofing and storm damage repair. We are a team of skilled roofers. We have the experience and expertise to handle any roofing repair or roof replacement project.
We also offer insurance settlement services to help you navigate the process of recovering from storm damages caused by wind and hail. 
As professional roofing contractors, we visit each one of our customers' properties to measure and evaluate the roofing project. Since no two roofs are alike, we prepare a custom estimate for each project. We offer shingles, slate, metal and cedar roofs as well as flat roofs in our roof installation options.
GET TO KNOW
Residential and Commercial

Roofing contractors
We know that timely repairs and maintenance are key to preserving the integrity and lifespan of your roof. That's why we offer fast, reliable roofing and storm damage repair services. And if you need a new roof, we've got you covered. Our team of roofing professionals will work with you to select the best materials and design for your needs and budget.
The Right Choice for Quality

Top Rated Company
2019 - 2023
Best Perform Award
2020-2023
Working Process
Award-winning Storm Restoration Service with Warranty
Storms can strike at any time, causing serious damage to your roof and property. Our storm restoration services will help you. We'll assess the damage with you and your insurance company, provide a detailed estimate, and then perform the necessary repairs. This will help get your home or business back to its pre-storm condition.
Working Projects
Let's Explore Our Recent
Working Projects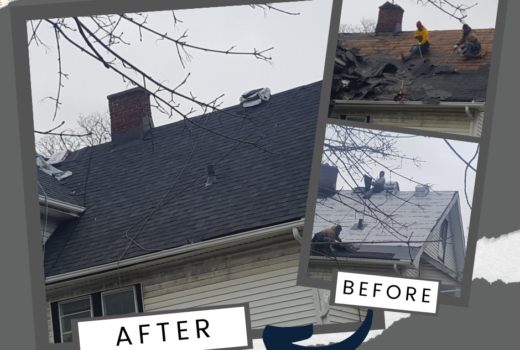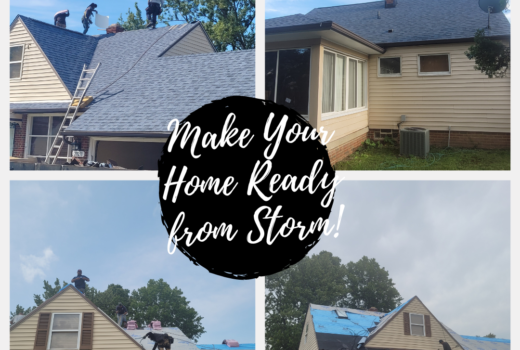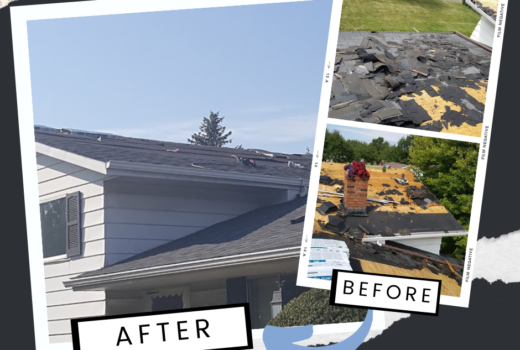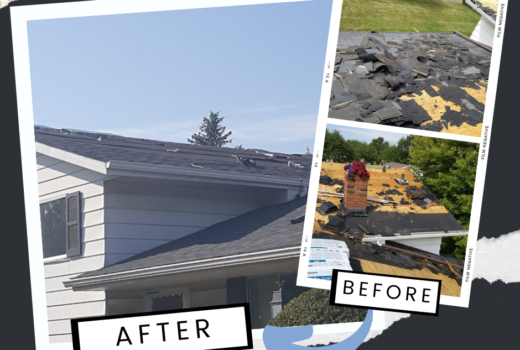 Roofing and Storm Restoration Services with Outstanding Workmanship
When you choose YICN Roofing for your roofing and storm restoration needs, you can trust that you're in good hands. Our team of ptofessionals are fully licensed, insured, and dedicated to providing top-notch install and replacement service to our customers. Plus, we're a local company near you, so we're always just a phone call away if you have any questions or concerns.
Dependable People
Your Roofing and Storm Restoration Experts
If you need roofing or storm damage services, don't hesitate to give us a call or request no obligation free roof inspection of your commercial and residential roofing, roofing shingles, gutter etc. We look forward to serving you and helping you get your property back in top condition with quality material and commitment to quality!
Recent Updates
Our Latest News &
Blog Post
Roofing is an essential aspect of any home or building. Not only does it protect…
Read More