Navigating Insurance Coverage for Roof Replacements in Ohio: A Step-by-Step Guide
Introduction
The cost of a roof replacement in Ohio can be significant, but with proper insurance coverage, your insurance company may be able to help with the expenses. 
To ensure coverage, it's important to understand the steps to take and make sure your policy covers the necessary repairs or replacements for your roofing. This will help you Navigating Insurance Coverage for Roof Replacements.
Step 1: Determine if the Damage is Covered Under Your Policy
The first step in getting your insurance company to pay for a roof replacement is to determine whether the damage is covered under your policy.
Generally, insurance companies will cover damages caused by events such as:
Wind Damage: This includes damage to the roof caused by strong winds, such as during a hurricane or a severe thunderstorm.
Hail Damage: This includes damage caused by hail, such as dents or punctures in metal roofs, cracked or missing shingles, and other types of damage.
Fire Damage: This includes damage caused by fires, such as burns or soot damage, as well as any damage caused by firefighters trying to put out the fire.
Snow and Ice Damage: This includes damage caused by heavy snow or ice on the roof, including leaks and structural damage.
Vandalism: This includes damage to the roof caused by intentional acts of vandalism, such as graffiti or intentional destruction of property.
Natural causes: This could include damages caused by falling trees, branches, lightning strikes and more.
It's worth noting that the coverage provided by different insurance companies may vary, and the policy's terms and conditions can also differ, so it's always good to review your policy and understand what is covered and what is not.
Step 2: Contact Your Insurance Company and File a Claim
To file a claim for roof damage, contact your insurance company with your policy number and the details of the damage. An adjuster will inspect the roof to determine the cause and extent of the damage, and if it is covered under your policy, an estimate for repair or replacement costs will be provided.
Some of the insurance companies that are active in OHIO and the surrounding areas include: Allstate, State Farm, Nationwide, GEICO, Grange Insurance, Cincinnati Insurance and many other independent insurance agencies.
Step 3: Proving Necessity of Roof Replacement
It's also important to keep in mind that insurance companies will only pay for repairs or replacements that are deemed "necessary." So, if you have an old roof that needs to be replaced, but the adjuster only sees a few missing shingles, they may only approve a repair rather than a full replacement.
In such a case, you might need to argue your case with the adjuster or insurance company and provide them with pictures or inspection report of your roof condition to make a case for a full replacement. Get expert assistance from us.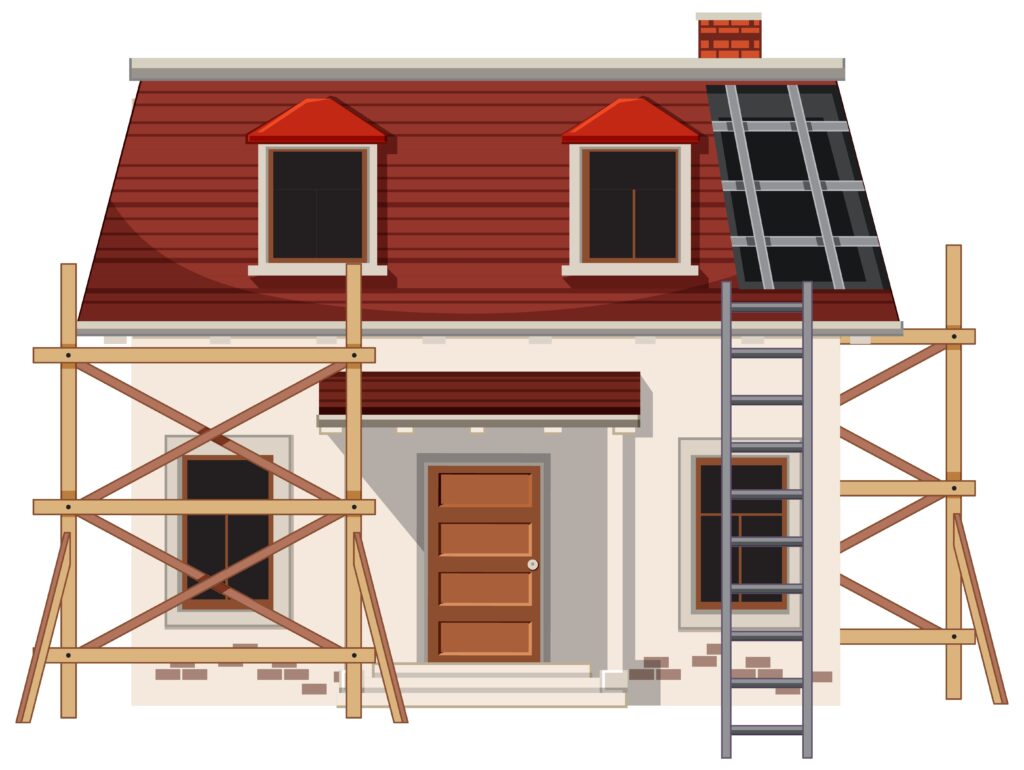 Step 4: Getting Estimates and Choosing a Contractor
Once your claim has been accepted, your insurance company will take care of the repair or replacement expenses, minus your deductible. To ensure the best outcome, it is important to select a dependable, licensed, and insured contractor. You can do this by obtaining multiple cost estimates and checking references.
Conclusion
To ensure that your insurance company pays for a roof replacement, it's important to understand your policy, work closely with your insurance company, and properly document the damage. Always review and thoroughly understand any agreements before signing, and be prepared for the process to take time. 
With the right preparation and communication, you can secure coverage for your roof replacement and have peace of mind that your property is protected.
We hope this article helps you Navigating Insurance Coverage for Roof Replacements for your homes.